Coastal and Sunny Beaches
The coasts of Wayamba have many marvellous heavens which are particularly beautiful, luxurious and restful. They are a paradise for sun lovers with lagoons and sea beds for diving and all possible nautical sports. These beaches are beautiful and fringed with coconut farms. Some of Wayamba's best resort beaches are at Marawila, Thalawila, Kalpitiya and Waikkal. These beaches are often with the borders of a lagoon or a river front and make excellent bases for stay-put beach holidays.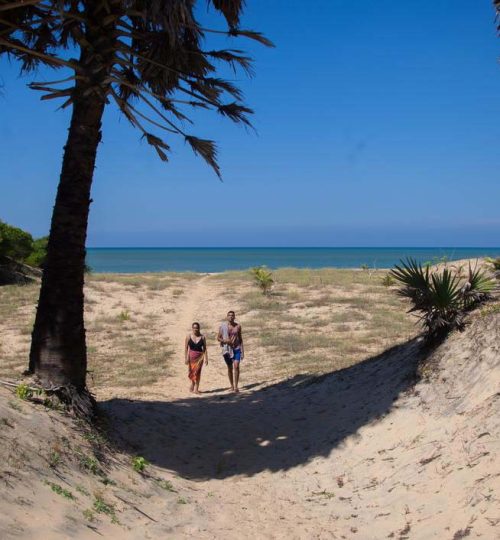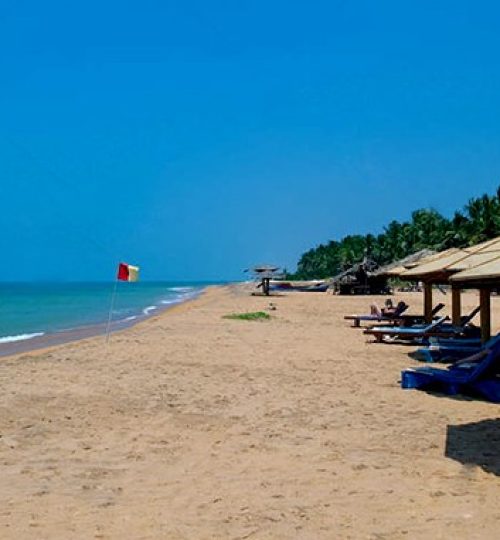 Kalpitiya is the new best kite destination in Asia, both in winter and summer. Kalpitiya beaches are famous for Kitesurfing and windsurfing. The coaches are really wonderful and helpful. Kalpitiya offers a variety of huge flat spots with strong and consistent wind. The main spot is perfect for learning with flat shallow water and safety boats ensuring the best conditions to become an independent rider. As kitesurfing is very new in Kalpitiya the area is not spoiled with big resorts and tourists and it's the perfect getaway for kiters who love peace and nature.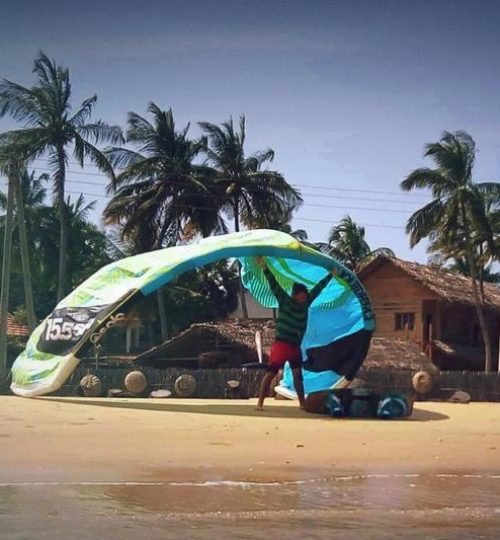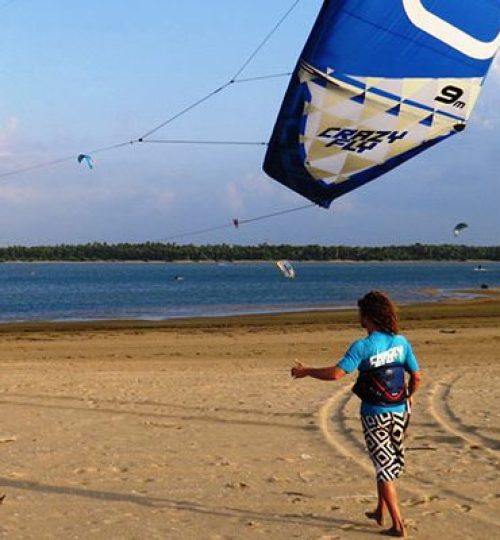 Kalpitiya is one of the best locations in Sri Lanka for dolphin and whale watching. Kalpitiya gives you an opportunity to watch hundreds of dolphins swimming alongside and diving under your boat, riding waves, jumping, spinning, twirling and leaping out of the water in a magical display, is a magnificent experience you will never forget in your lifetime. The best time to visit is between November and March, where hundreds of dolphins can be sighted.
Whale watching is popular in Kalpitiya during November to December and March to April. The Kalpitiya peninsula with its continental shelf makes an ideal habitat for whales; therefore visitors do not have to travel far out into the ocean to view these magnificent creatures. The most common whales sighted are sperm whales; whilst blue whales, minke, melon-headed and dwarf sperm whales can be spotted occasionally. In addition, orcas have even been spotted close by.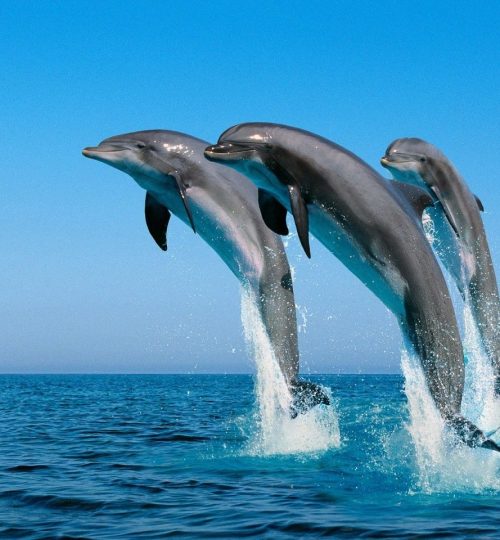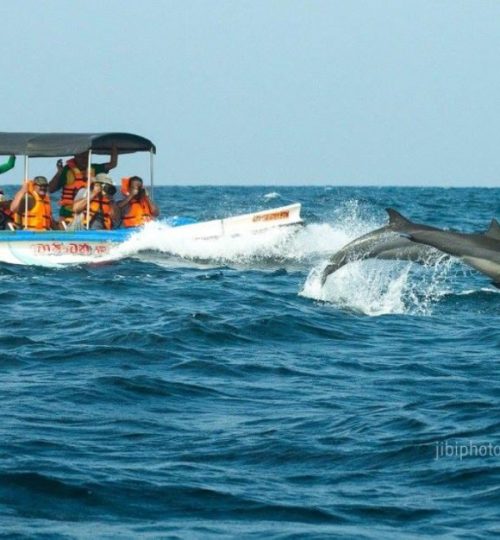 Bar Reef, the largest coral reef in Sri Lanka, which can be reached by an hour's boat trip from Kalpitiya, serves as the ideal sea for keen scuba divers and snorkelers. The beautiful reef, exceedingly rich in biodiversity, is home to an incredible variety of tropical fish as well as offering sightings of manta rays, reef sharks and the occasional sea turtle.
Snorkelling & scuba diving
The bar reef situated right outside Kalpitiya in particular will leave you mesmerized by the beauty and wondersyou will experience while snorkelling & scuba diving in Kalpitiya. These are popular recreational activities in the province and best opportunity to observe underwater life in a natural setting with and without the complicated equipment and training required for snorkelling & scuba diving.